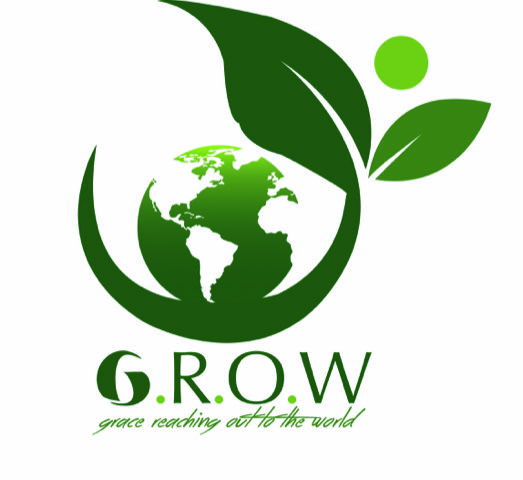 REACHING A COMMUNITY
Here at Grace we believe missions is a way of life. We are called to be a missional people and the mission field is everywhere around us. How we serve on and off our campus, both locally and globally, are all expressions of loving God, loving people, reaching the lost and making disciples of Jesus Christ.
WANT TO LEARN MORE OR GET INVOLVED?
Fill out this short form and our missions team will get back to you soon.